Download from Itunes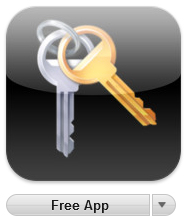 You need to have windows media player installed to view the demo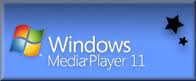 The Iphone application for the new generation of mobile locksmiths.
Save time and money with the first Iphone / Android internet application patent number 9,323,884 designed for the mobile locksmith, No more running back to the truck for a key code or bcm submit your request to our servers from your phone while you're in the car wait time is approximately 20 to 30 seconds
Scan your vin
With our application your Iphone now becomes a barcode Scanner turn on our custom scan functions and hold your phone over the barcode label located on your vehicle and it will automatically scan and submit the vin into the form for you. No more guess work with numbers or letters the scanned vin is always correct.